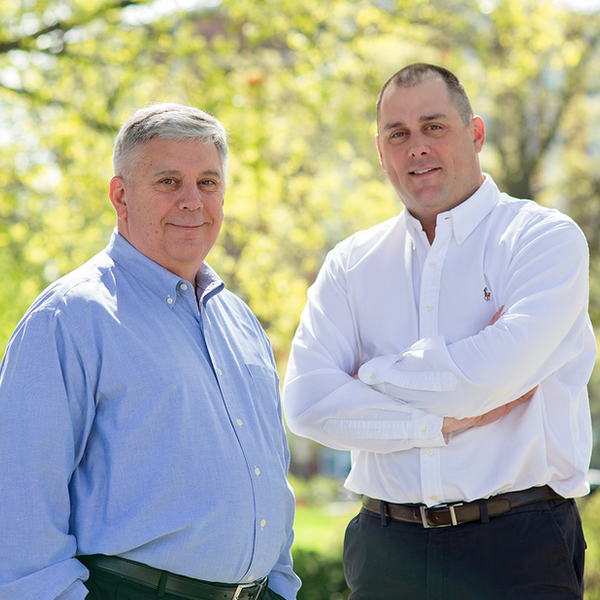 WHO WE ARE
CORPORATE VIDEOGRAPHY COMPANY SINCE 1979
Peter and Joseph Pepe have been fulfilling clients' video needs for forty years.
Pepe Productions is an award-winning professional video production company that can help direct a client from concept to production to distribution. Whether you need a video for television, a business web site, or to show at a special corporate function, we have the know-how to make your next project easy, enjoyable and stress-free.
WHAT WE DO
VIDEO MARKETING
We pride ourselves on the experience that we bring to each and every project that we undertake. Our reputation has been built on forty years of learning, teaching and embracing the ever-changing technology of the video production industry.
Video has evolved where we see it in stores, on our phone, web sites and social media. Our clients have used all of these sources to help relay their message and grow their business.